When it comes to investing in your Future...
The best place to start is by creating a plan. A well-rounded financial plan is so much more than just saving money for retirement. It allows you to identify and mitigate possible vulnerabilities to your overall success. Developing such a plan begins with examining your Total Financial Picture. These are the main areas that you and your advisor should be focusing on. The components of your Total Financial Picture include:
Designing a
Well-Rounded Financial Plan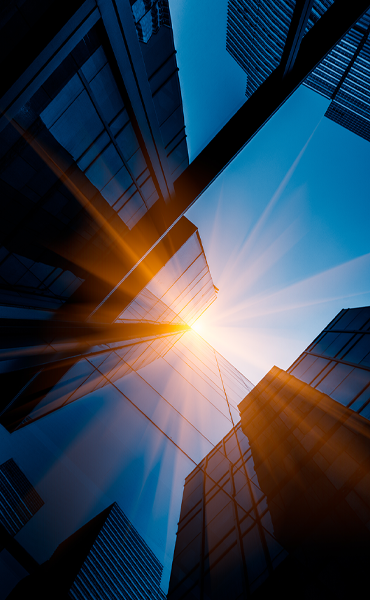 Interested in speaking to one of our advisors?
Start Today
Get in touch with a Wealth Watch Advisor in your area.
Schedule a Complimentary Consultation now.