Operations
Wealth Watch Advisors understands that most advisors don't have the in-house staff to handle back-office operations efficiently.  For this reason, we have employed top talent in our industry to assist our registered advisors with onboarding tasks, NIGO's, and ongoing client service issues.  Their expansive knowledge and expertise in our industry is a huge benefit to advisors and helps to remove a large amount of support responsibility from their plate.
Our Team also creates operations training materials tailor-made for our Advisors when navigating through our processes and procedures. This content is available to all registered Advisors online 24/7 to help ensure that home offices are run smoothly.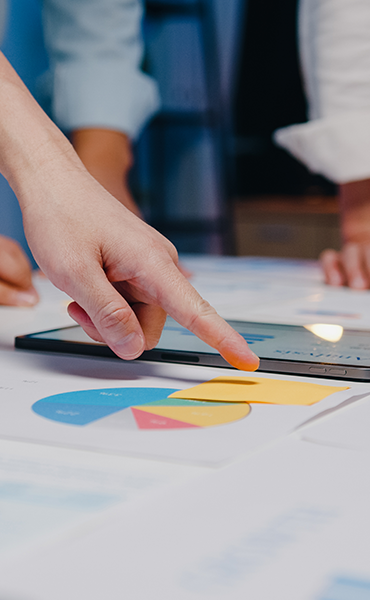 Interested in working with Wealth Watch Advisors?
Contact Us Today