Technology
In today's fast-paced environment, having a simplified and streamlined set of processes and procedures is imperative.  Wealth Watch Advisors has embraced and implemented technology solutions that allow our advisors to spend less time opening and servicing accounts, and more time face-to-face with clients.  Our goal is to use integrated software platforms to minimize data entry.
• Intake software interfaces with Redtail, our CRM system

• Redtail feeds data through Fusion Elements to create signature ready paperwork with Charles Schwab & Co., Inc.

• Docusign allows clients to easily review and approve paperwork with a digital signature
Wealth Watch Advisors has an in-house programming team dedicated to developing new ways to simplify our processes and procedures. Our platforms have been intentionally designed to allow for advisors to interact remotely with clients. This is important as industry trends show more advisors focused on offering their services digitally to a nation-wide audience, not just in-person anymore.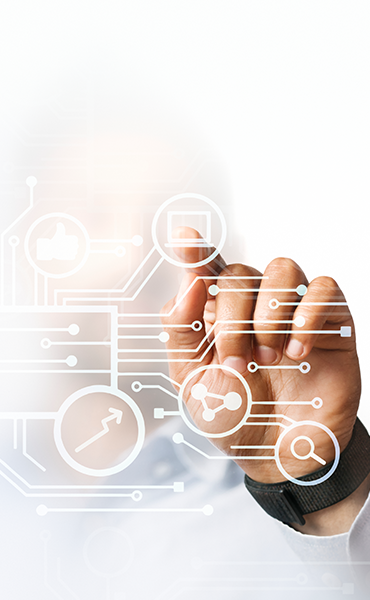 Interested in working with Wealth Watch Advisors?
Contact Us Today