Training
available 24/7
Not only do we make our training library available 24/7, but we also provide dedicated staff resources to assist our advisors in plan design, solution development and implementation.  Throughout the year, we offer many additional training opportunities such as:
• Daily and weekly market updates and commentaries from some of the most sought after economists in our industry

• Regularly scheduled webinars from our third-party investment managers and special partners

• Live trainings at our home office in Denver

• Annual training and development events in Las Vegas
Additionally, Wealth Watch Advisors employs a Director of Advisor Development who carries the prestigious designations, CFP®, AEP®, CLU®, CHFC®, RICP®.  He is available for one-on-one live trainings and consultations to our registered advisors.
We believe that
Training is the Key to Success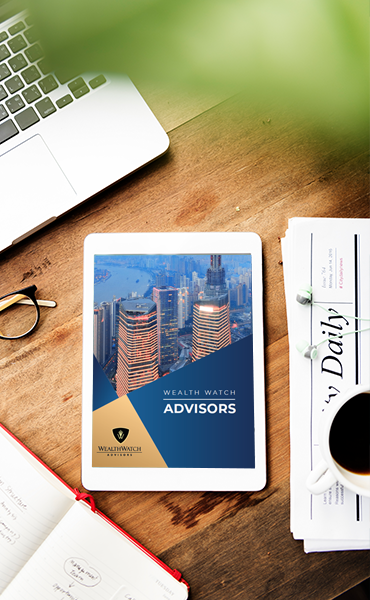 Interested in working with Wealth Watch Advisors?
Contact Us Today