Taiber Kosmala & Associates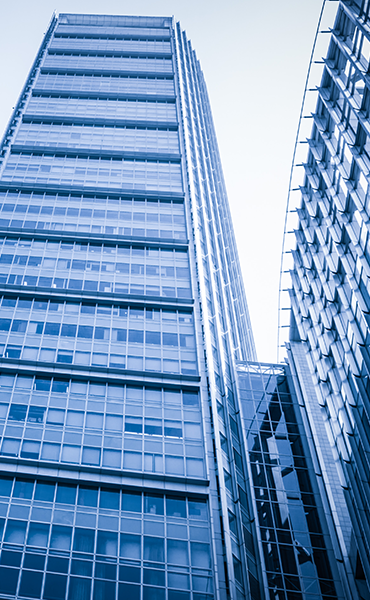 Taiber Kosmala & Associates, LLC brings a substantial amount of experience across a wide variety of clients including retirement plan sponsors, non-profits, financial institutions, and affluent families.
Their national client base represents well over $6 billion in assets under advisement and have, in several instances, over 10 years of history with the firm's professionals.
Over the years, the firm has served investors ranging from small not for profits and affluent families to large sophisticated institutional investors. The collective knowledge base and investment approach of the firm's professionals is leveraged to develop and implement a customized investment program for each client at the firm.
The goal for every client of the firm is to generate superior results by managing risks, controlling costs, and delivering insightful investment guidance. Maintaining consistent execution of the Taiber Kosmala & Associates investment process under their robust fiduciary framework gives them a high degree of confidence that they will continue to exceed client expectations for years to come.
The quality of the TK team, their commitment to intellectual integrity, and their unique approach translates into a compelling resource for investors to utilize in managing their fiduciary obligations and investment programs. Their expertise in portfolio construction, manager research, risk management, and portfolio oversight are a tremendous resource for clients.
The core values and business structure allow for the freedom of intellectual integrity in the pursuit of strong results for clients. TK believes the best way to maintain objectivity and provide a client with unbiased advice is to structure their firm in such a way that eliminates all conflicts of interest.
Bluerock Total Income+
Real Estate Fund
Also managed by Taiber Kosmala on our platform, our clients may invest in the Bluerock Total Income+ Real Estate fund. The Fund allows individuals to invest in institutional private equity real estate (iPERE) securities alongside some of the nation's largest endowment and pension plans.
Wealth Watch Advisors Investment Models
Taiber Kosmala also manages a series of Wealth Watch Advisors in-house models on our platform. Within these investments, our clients can choose from a range of choices in different sectors all with varying risk such as global real estate, US equities, leveraged equity, and more.